Japan equities rise on economic recovery hopes
The Japanese equity market climbed in May after the government lifted the state of emergency and boosted expectations for an economic recovery. The TOPIX (w/dividends) rose 6.82% on-month and the Nikkei 225 (w/dividends) climbed 8.34%. During the month, Japanese equities faced some periods of decline amid renewed fears over a global economic slowdown after the release of weak job indicators in the US and the Fed chairman voiced strong concerns over the economic outlook. However, risk aversion eased in the markets as the US and Europe made progress toward reopening their economies and US drug makers announced their progress toward a COVID-19 vaccine. In addition, the state of emergency declaration was lifted in Japan, spurring expectations for a restart of economic activity. These factors provided support to stocks, which finished the month higher. Of the 33 Tokyo Stock Exchange sectors, 32 sectors rose, including Pharmaceuticals, Other Financing Business, and Non-Ferrous Metals, while only Pulp & Paper declined.
Exhibit 1: Major Indices (Last Month and Historic Changes)

Source: Bloomberg, as of 29 May 2020
Exhibit 2: Nikkei 225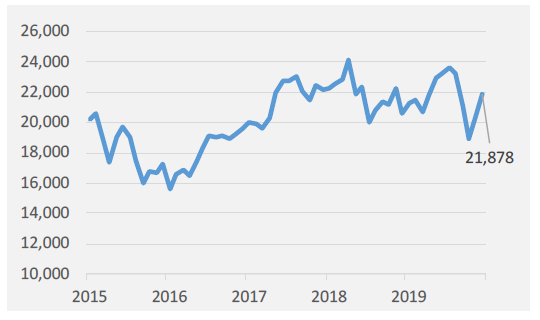 Source: Bloomberg, as of 29 May 2020
Stocks and the lifting of the state of emergency
In late May, Japan lifted the state of emergency that it had imposed early in April to limit the spread of COVID-19. The decision to lift the state of emergency was not a surprise, but Japanese equities still drew some relief. The Nikkei Stock Average, which had sank to the 16,500-yen level in March, has reclaimed the 23,000 threshold. As the economy restarts, a bounce in corporate earnings and individual consumption supported by fiscal spending is expected to take place, while bank lending is seen stabilising on easy monetary policies.
As for the economy, we expect something that falls between V- and L-shaped recoveries, with consumption making a quick half-way rebound before continuing its recovery at a slower pace into 2021. A release of pent-up demand might fuel consumption early on, although employment, hurt by corporate bankruptcies, may never recover fully.
Japan will inevitably experience some increase in new virus cases as it allows the economy to restart. We still expect the recovery to continue as long as new virus cases do not overwhelm the health system. Apart from the pandemic, we see risks to the economic recovery coming from heightened US-China tensions in the wake of the national security law that Beijing is imposing on Hong Kong, and from developments leading up to the US presidential election in November.
The market and falling support for government
In a seeming conundrum to some observers, approval ratings for Prime Minister Shinzo Abe's government have declined despite the fact that Japan managed to stave off a devastating virus outbreak. This is in contrast to countries such as Germany and France, where public support for governments improved after their handling of the pandemic. While virus cases in Japan have been kept relatively low, the Abe administration was perceived to have been slow to react to the crisis, particularly in organising cash handouts.
That said, the lower support ratings for the administration will have a limited market impact, in our view. In particular because dissolving the Lower House to hold a general election this year is not a realistic option for Abe when the country is still grappling with the outbreak. While the market impact could be limited, the economy could still be exposed to momentary political instability. The distribution of cash handouts and subsidy payments being made in response to the pandemic will be left to local governments, which do not possess robust administrative power. The handouts and payments could therefore coincide with the economy's recovery and cause it to temporarily overheat.
Exhibit 3: Major Market Indices
TOPIX

JGB Yield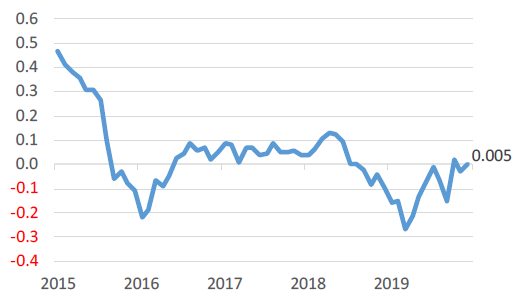 USD/JPY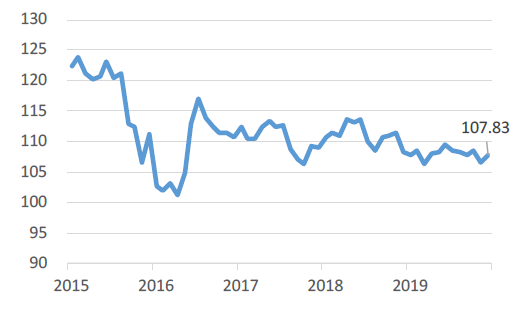 Japan Equity Net Purchase from Overseas (JPY billions)


Source: Bloomberg, as of 29 May 2020
Exhibit 4: Major Index Performance, Indicators, and Valuation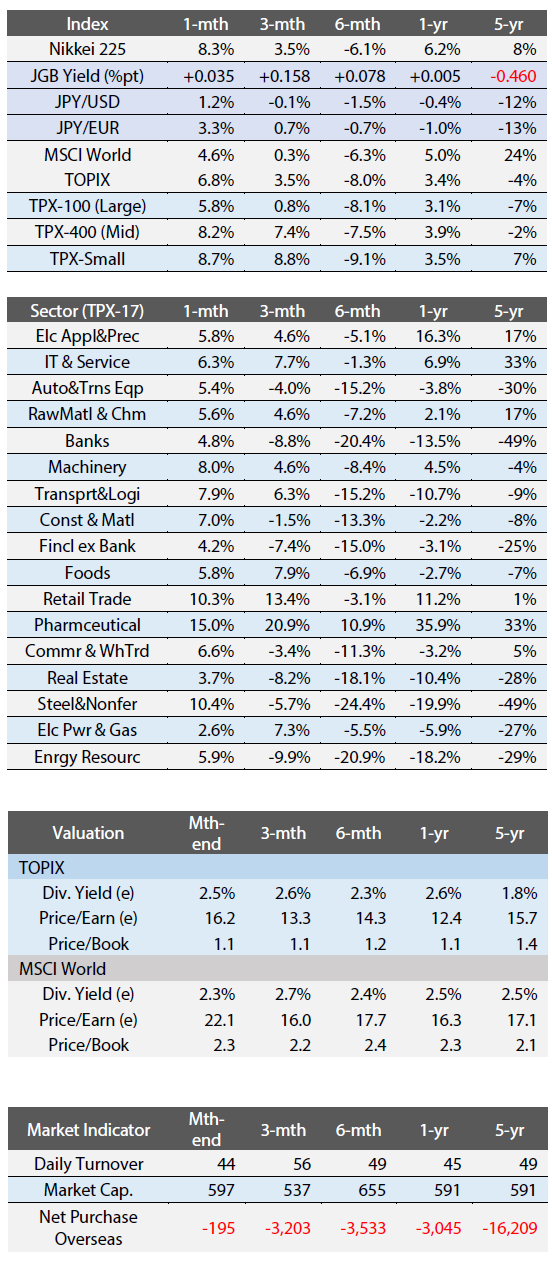 Source: Bloomberg, as of 29 May 2020
(e) stands for consensus estimates by Bloomberg.
Turnover and market cap in JPY trillions.
Net Purchase (JPY billions) from overseas is cumulative monthly.